♠ Life Wins ♦ All Americans ♣ Rookie of the Year ♥ Record Holders ♠ Hall Of Fame
Catherine Perkins
Bear Creek, NC
October 1943 - Present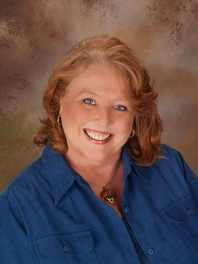 Catherine Perkins was born in Boston. Along with her six siblings, she learned Cribbage from her parents as a very young child. She earned a bachelor's degree from Boston College and Masters from NC State and worked as a developmental therapist for OPC Area Mental Health Board in North Carolina for thirty plus years. Catherine has been married to Russell, also an excellent cribbage player, for forty plus years. The Perkins have been fixtures at tournaments in the Southeast since the beginning of the ACC.
Catherine has an impressive list of cribbage credentials:
Grand Master ranking
Six main tournament wins (including National Open 10 and Grand National 22),
Bronze Award in Grass Roots.
But Cathy's accomplishments go far beyond the cribbage board. She has . . .
Directed a Grass Roots club for over twenty years
Served as Grass Roots regional statistician since 1993
Director of the National Open since 1989
Served with distinction on the BOD since 1989, including multiple terms on the executive committee and numerous committees
Been a judge since the inception of the judging program, first Director of Senior Judges, and is continues to serve as a senior judge
The HOF was established to recognize people exactly like Catherine—those who have proven their skill and contributed to the well-being of the ACC. She always displays ethical play, and her infectious smile is the embodiment of good sportsmanship.
With her selfless promotion of cribbage and altruistic service to our organization, Catherine's election to the Hall of Fame was long overdue. She was formally inducted into the HOF at the Awards Banquet in Grand Rapids, MI on September 26, 2009.